In the past seventeen years of practice, a common question I hear on a weekly basis is, "Hey doc, what is this scaly rash on my baby's head?"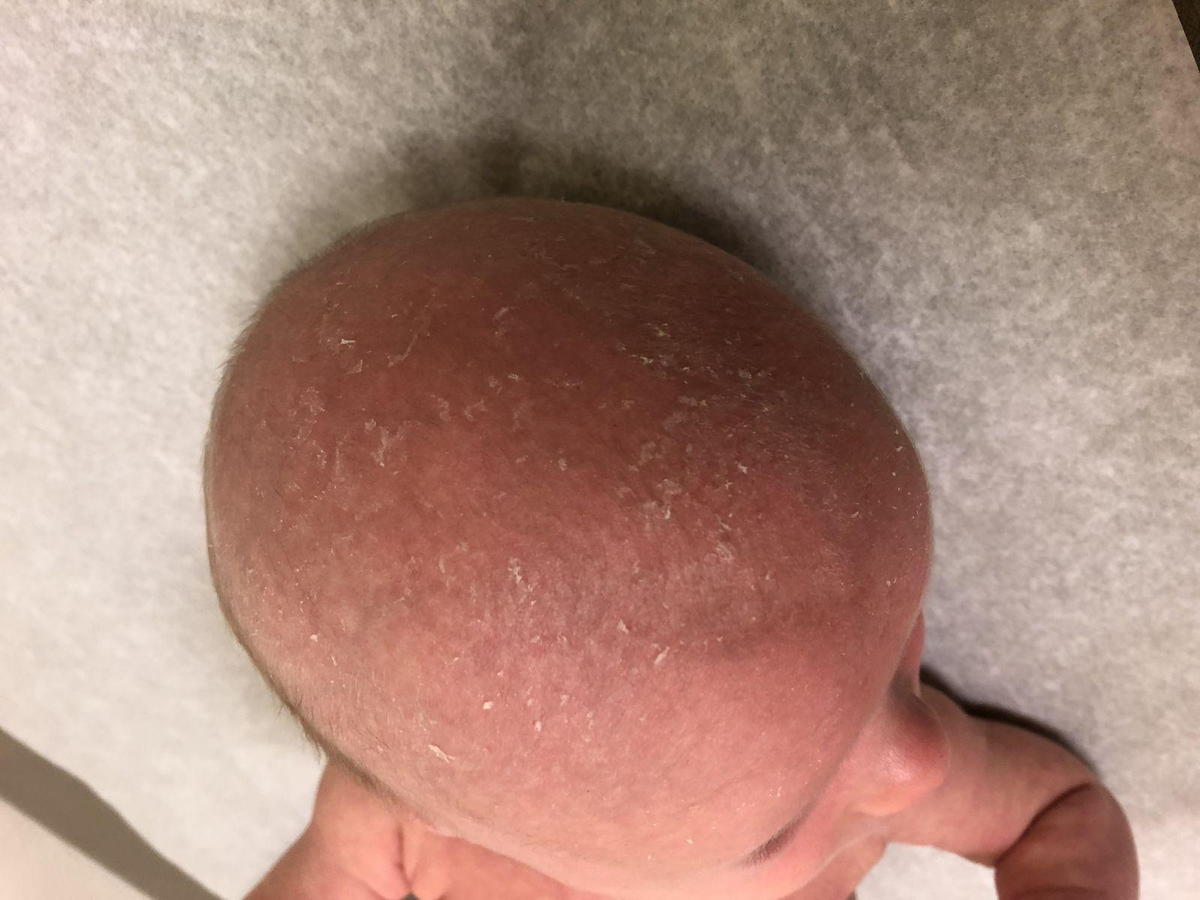 The answer is seborrheic dermatitis, otherwise known as CRADLE CAP. 
Babies with cradle cap develop scaly, greasy patches on their scalp.  The patches can become thick and crusty.
How common is cradle cap?
Cradle cap occurs in infants between 3 weeks and 12 months.  It occurs in about 10% of babies, and peaks at 3 months.
How does cradle cap present?
Cradle cap presents as an accumulation of yellowish, greasy scales on the scalp.  The top and front of the scalp are most commonly affected.   Sometimes, cradle cap can occur on the face as well.  When this occurs, it can be hard to differentiate between cradle cap and baby acne, but babies with cradle cap on the face often have dry, flaky skin over the eyebrow area and behind the ears.
Babies with cradle cap are usually growing well and not bothered by the rash.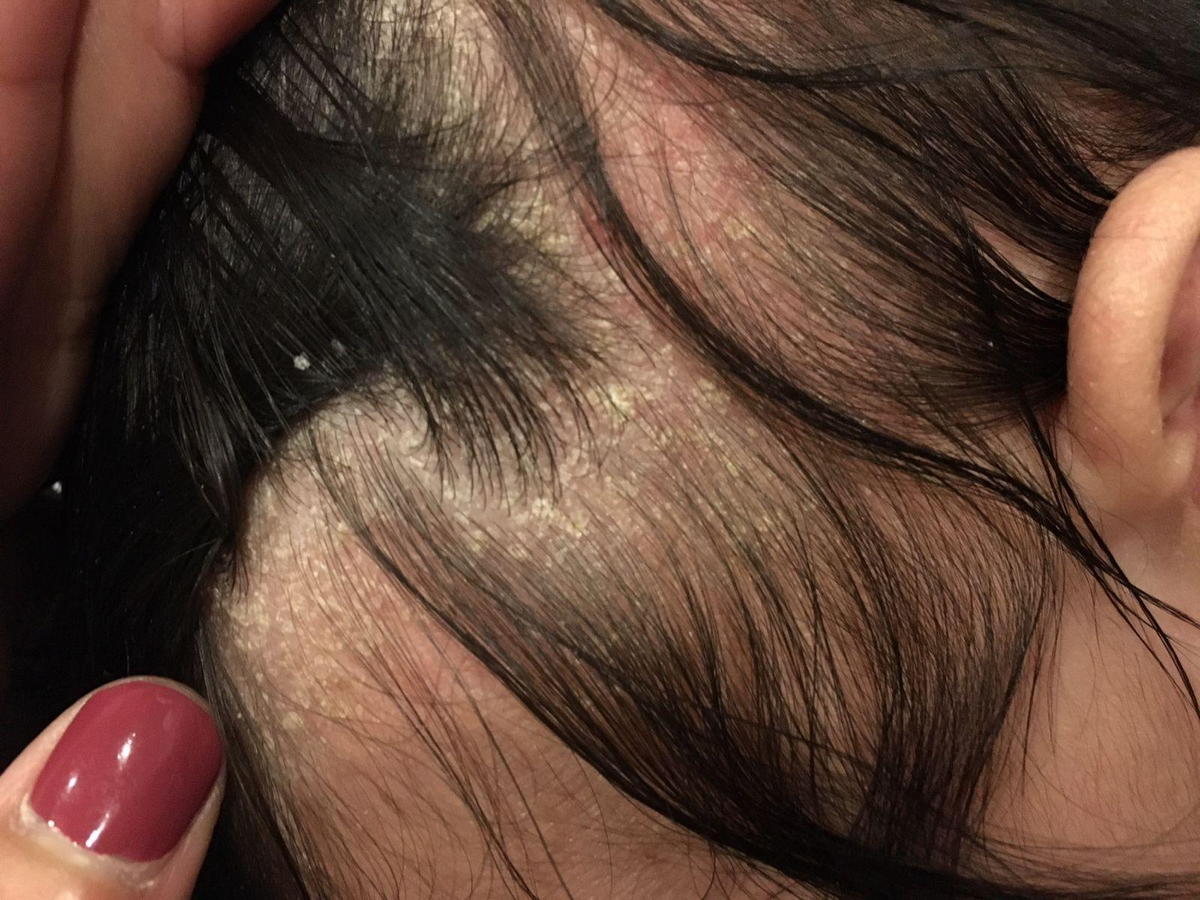 The exact cause of cradle cap is not known.  But it is important to note, that cradle cap is not due to poor hygiene or allergies.  Also, cradle cap is not contagious. 
How is cradle cap treated?
Often no treatment is needed.  Cradle cap is self-limited (it goes away on its own) and resolves spontaneously in weeks to months.
Parents who wish to speed the process along can start with over the counter options.  These include a thin layer of Vaseline/Aquaphor or coconut/baby oil to loosen the scales, followed by brushing out the scale with a fine tooth comb or baby brush, then washing with a gentle baby shampoo.